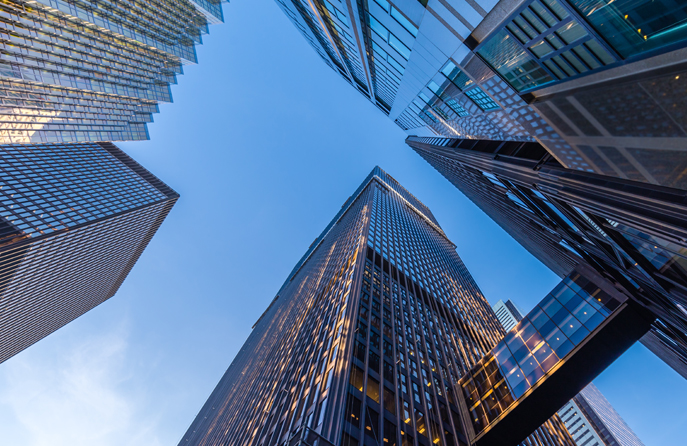 Allserve Air Conditioning
Allserve Limited is locally owned and operated, we are specialist provider of Air-conditioning Heating and ventilation systems, as well as maintenance services .
Through our team of in house engineer's we offer a range of products and services, which can be tailored to suit our customer's individual needs.
We design, install, service and maintain air conditioning, heating and ventilation systems in accordance with the specific requirements of our customers and in compliance with the NZ Building Code.